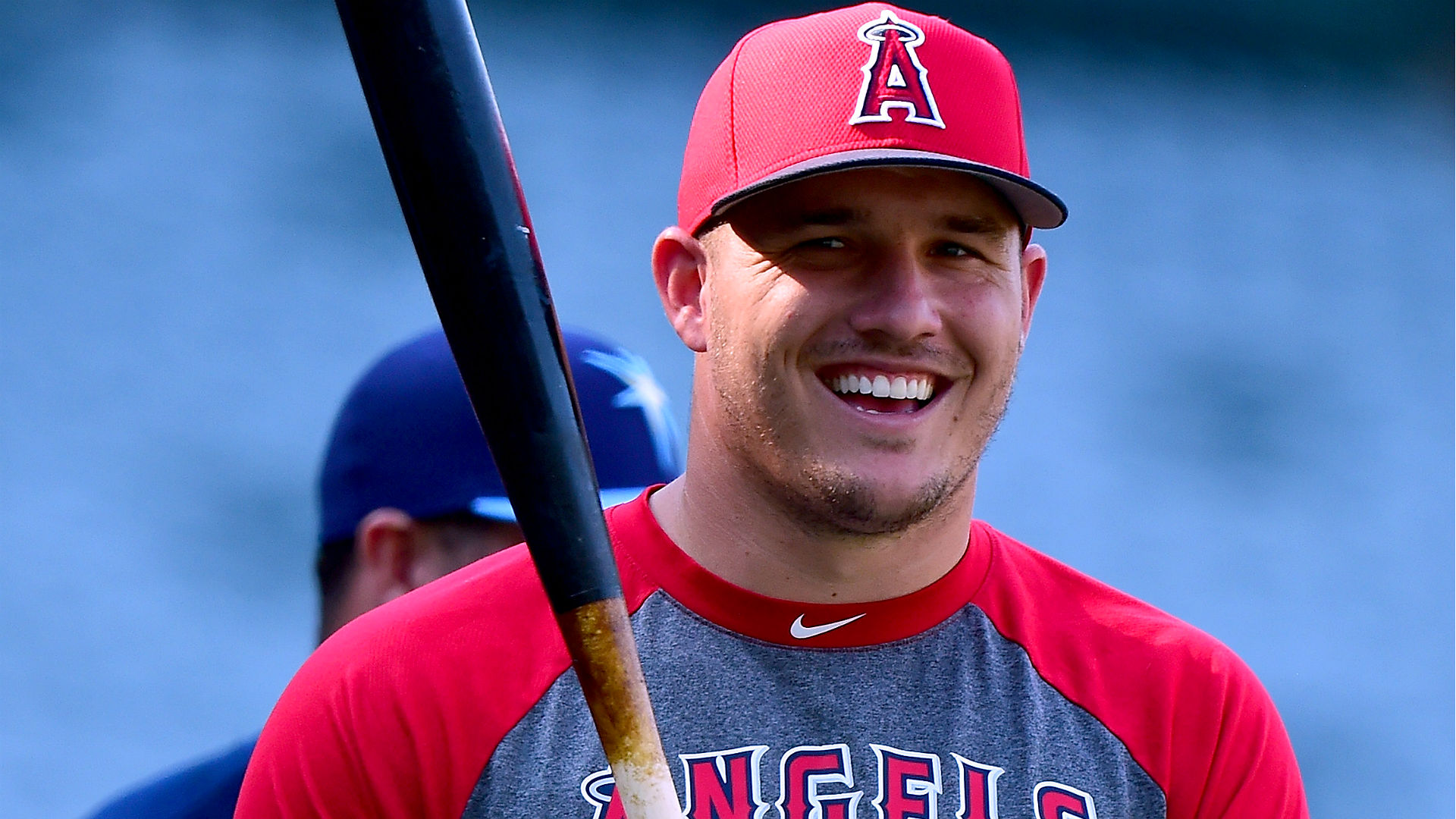 Spring training is only a few weeks old, but Mike Trout's swing is in midseason form.
Well, one of his swings, at least.
On Sunday, the Angels' Twitter handle posted a video of the outfielder absolutely demolishing a golf ball at what appears to be a Topgolf location. Trout smashed the ball and watched it sail deep into the night, like it was just any routine, lame-ass baseball on a May home run swing.
MORE: MLB hit with TV streaming shake-up before 2020 season
Of course, the baseball world is always dazzled and encapsulated by the Feats of Trout. Here's a little taste of what the Twitter machine, hungrier than ever for Trout content, thought of the drive:
Really, there's apparently nothing the outfielder can't do in life. He's the best player in baseball — on an arc to be one of the greatest players, if not the greatest of all time — who makes mundane things seem absurd and vice versa. So here's a short list of things we'd love to see Trout do next:
Play no-limit Texas hold 'em
Conquer an "American Ninja Warrior" course
Play Mario Kart 64, Rainbow Road only
Walk on the moon
Play a Marvel superhero
Fist fight Batman
File his taxes
Win a World Series
Well, if nothing else, Trout would give Happy Gilmore a run for his money. After all, he accomplished this feat no more than an hour ago.