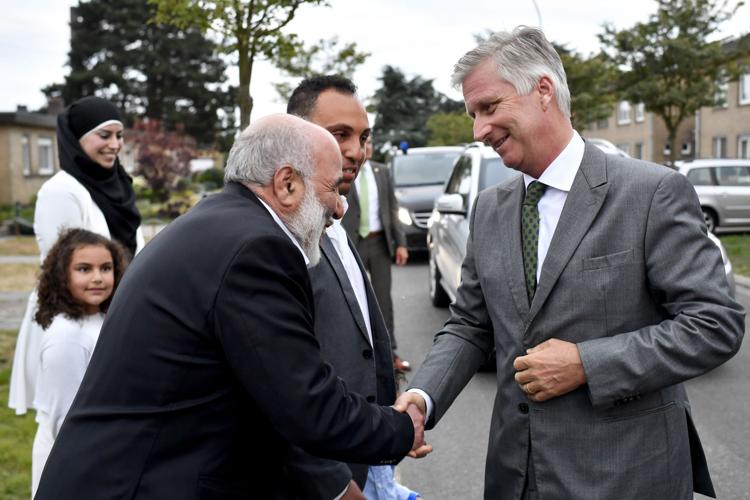 The Belgian royal family received $14.6 million in public money in 2018, according to its official website.
The biggest chunk of that — $12.9 million — was used to cover the costs related to King Philippe's official duties. Those include staff, the maintenance costs of running the Royal Palace in Brussels (the King's workplace), and the Castle of Laeken, the family's official residence. Expenses such as utility bills, cars and all costs related to official activities are also paid out of this pot.
On top of that, the King, his parents and his siblings, Princess Astrid and Prince Laurent, receive annual salaries. Princess Astrid received $356,080 and Prince Laurent $341,614.
The King and his wife Queen Mathilde have four children who are still at school.
The King's parents, King Albert II and Queen Paola are retired, but still attend some events. The former king receives an annual pension of $1 million. In January 2020, he acknowledged fathering a daughter during an affair in the 1960s, marking the end of a long-running paternity suit.
Princess Astrid, the King's sister, often represents the family abroad. Her husband, Prince Lorenz of Belgium and Archduke of Austria-Este, is a royal in his own right, but works in finance. The couple's five children have titles, but are not full-time royals. All five are studying or working outside the royal family.
Prince Laurent, the King's brother, is a full-time working royal. He and his wife have three young children.