Summer fun was definitely on the minds of the thousands of people who flocked to the 73rd Omaha International Boat, Sports and Travel Show at the CHI Health Center over the weekend.
"I think everyone is ready for summer," Matt Powell of Missouri Valley said Sunday. "I used to bring my kids to this show about every year. Now, it's the grandson." 
It was the first travel show in 54 years without promoter Dick Johnson, who died in January at age 83. Several vendors mentioned that they missed seeing Dick prowling the aisles, making sure everything was going well.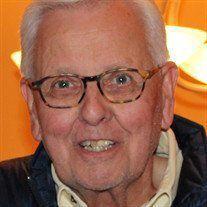 His son, Jeff Johnson of Aurora, Colorado, now helps run the show with his mother, Jan Johnson. The support of so many longtime friends of his dad's was much appreciated, he said. 
"We're running it the same way as dad did," Johnson said. "It's been pretty cool hearing from everyone. The people of the Omaha area are fantastic. They support everything and we appreciate it."
The travel show is billed as winter's biggest cabin fever escape with hundreds of recreational vehicles, boats and personal watercraft. Hunting and fishing outfitters from all over the U.S. and Canada were also there to help people plan vacations. 
"Where else can you get a boat, a camper and plan your vacation all under one roof?" Johnson said. 
Other attractions included a trout tank where kids could wet a line and the Great American Duck Race. Kids were selected from the crowd to release the ducks, often with the help of a parent. 
Scott and Amanda Robinson of Omaha brought their 2½-year-old son, Easton, and infant daughter, Maisie, to the show along with their grandmother, Cheryl Robinson. Easton took an immediate liking to a Polaris all-terrain vehicle. 
"We thought it would be a good place to bring Easton to run around," Scott Robinson said. "It's been a great show, and the RVs are amazing."
Promoters of tourist destinations such as Okoboji, Iowa, and Saskatchewan, Canada, said they were thrilled with the large turnout. Laurie Simington, who works for Okoboji tourism, saw many familiar faces while handing out copies of a 130-page visitors guide. 
"It feels like home because everyone's excited to see us," Simington said. "We've seen a lot of regulars stopping by eager to get a copy of our visitors guide. It's just fun to hear them reminisce about coming (to Okoboji) as kids. Now, they're bringing their own kids and grandkids."
Brandon Jacobs of Wilderness Family Outfitters at Wallaston Lake in Saskatchewan was making his second appearance at the Omaha show to talk fishing and hunting. He and his brother took over the operation from a family member. 
"We've met a lot of good quality people and we've been booking trips for this year and next," Jacobs said. "They really seem to like the whole family aspect of our business. That's what brings them to us."
Friday and Saturday saw a spillover from Nebraska State Wrestling Championships in the CHI Health Center Arena. On Sunday, several people said they were taking in the show while waiting for the Creighton men's basketball game at 3 p.m. 
Joe Schaffart and his wife, Gaye Lynn Schaffart of Omaha, wandered among the recreational vehicles before heading over to the basketball game. Joe Schaffart, who turns 61 next month, sat behind the wheel of a 40-foot Winnebago contemplating retirement. 
"We have a friend who just bought an RV and he loves it," Schaffart said. "We've never done it, but we're considering renting (an RV) and then going from there. It's really comfortable up here."
Photos: Nebraska State Parks
Fort Robinson State Park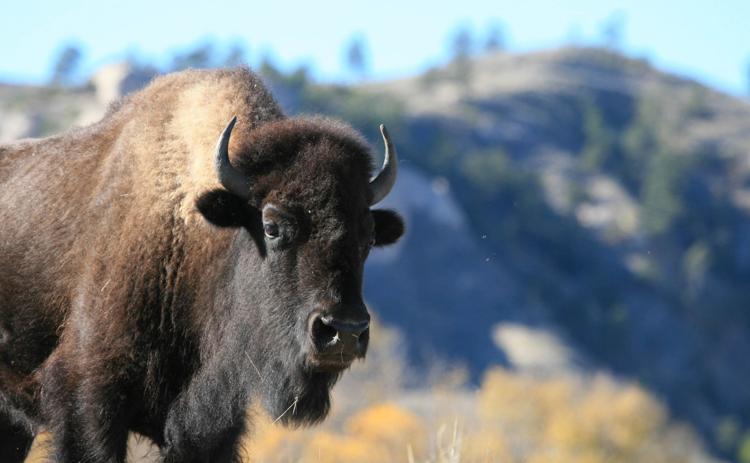 Fort Robinson State Park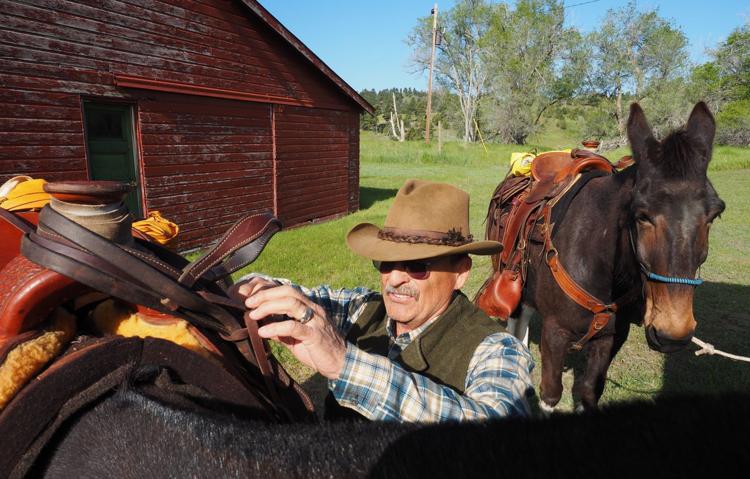 Fort Robinson State Park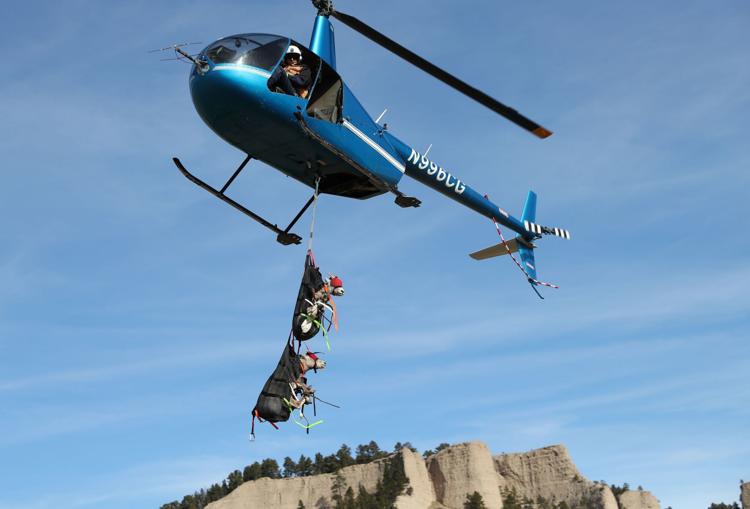 Fort Robinson State Park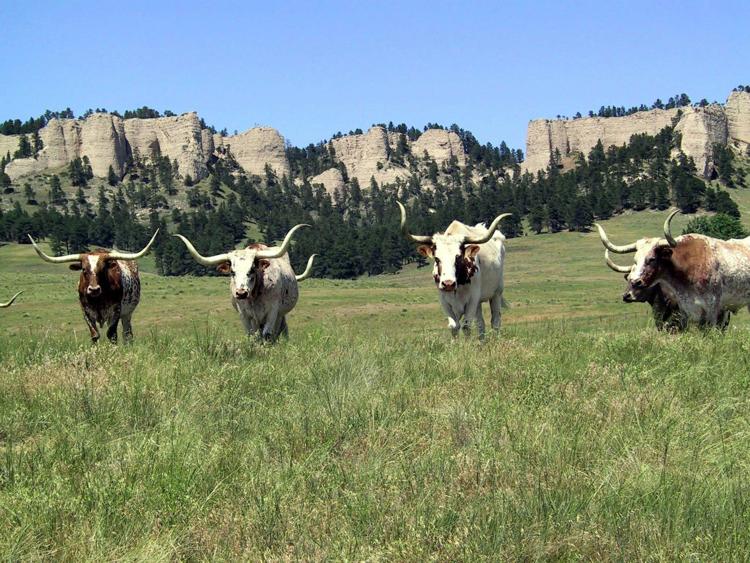 Fort Robinson State Park
Chadron State Park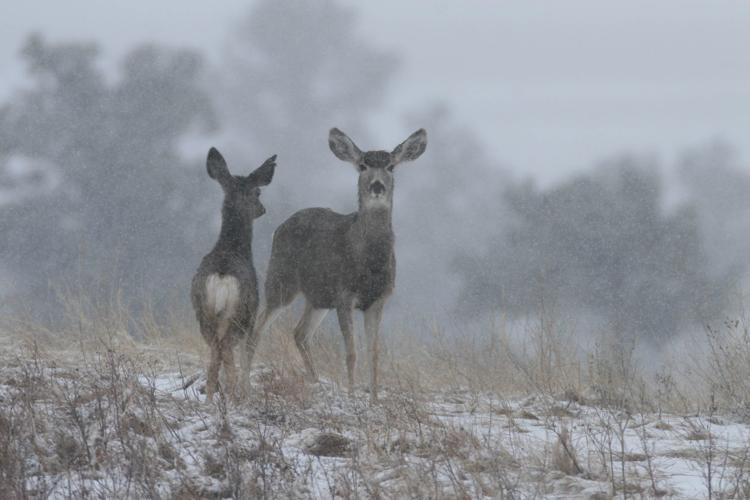 Chadron State Park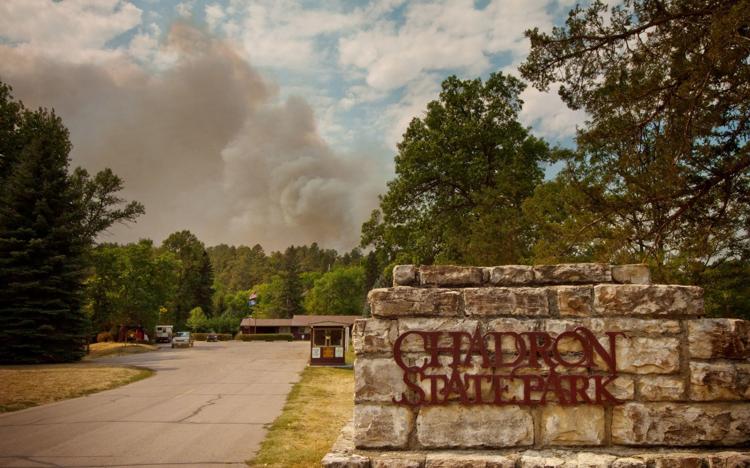 Chadron State Park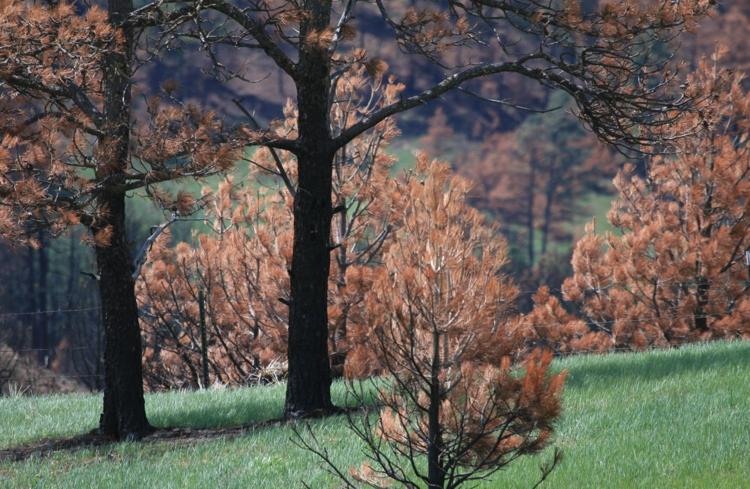 Smith Falls State Park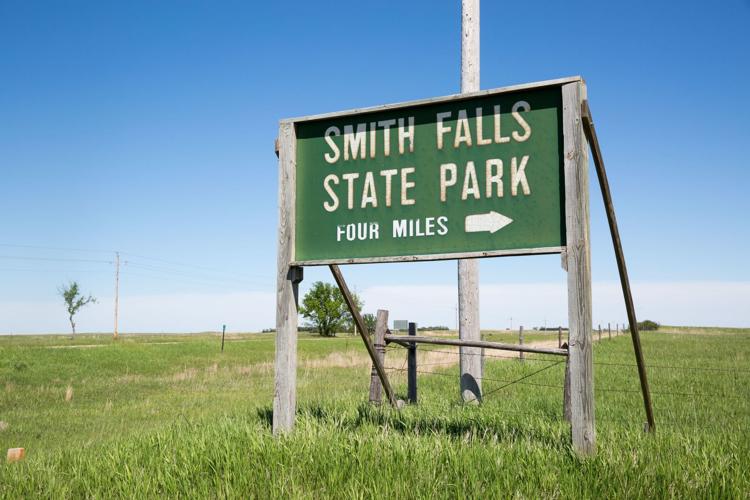 Smith Falls State Park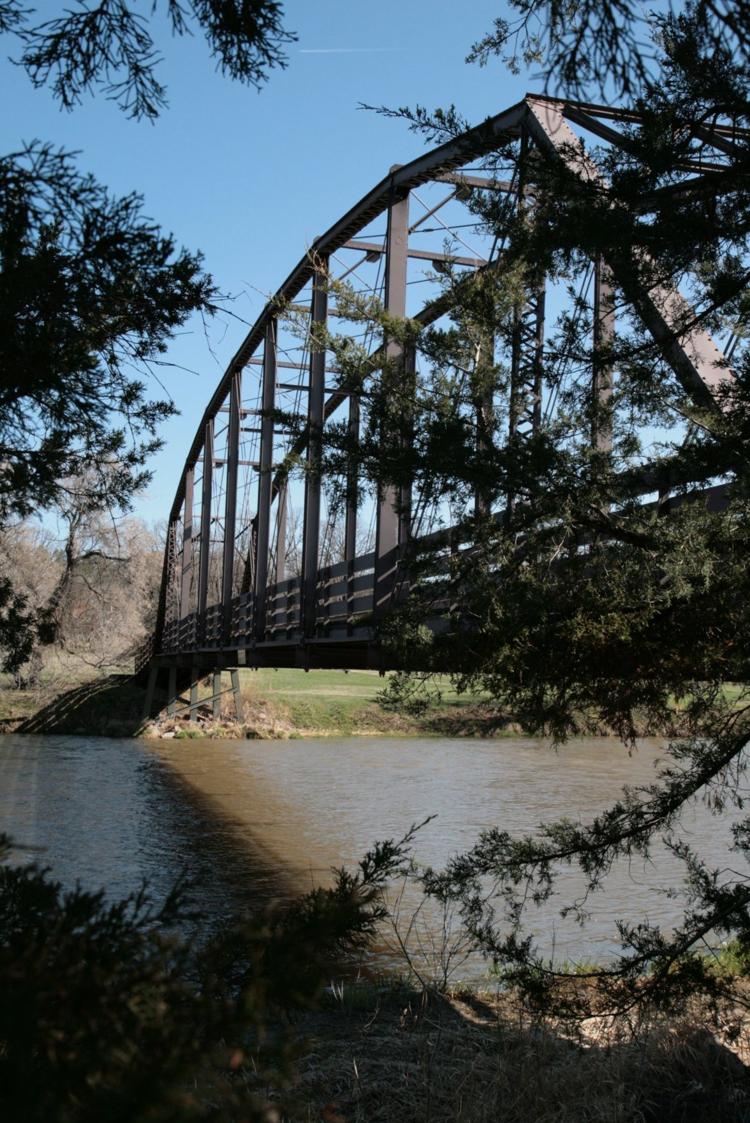 Smith Falls State Park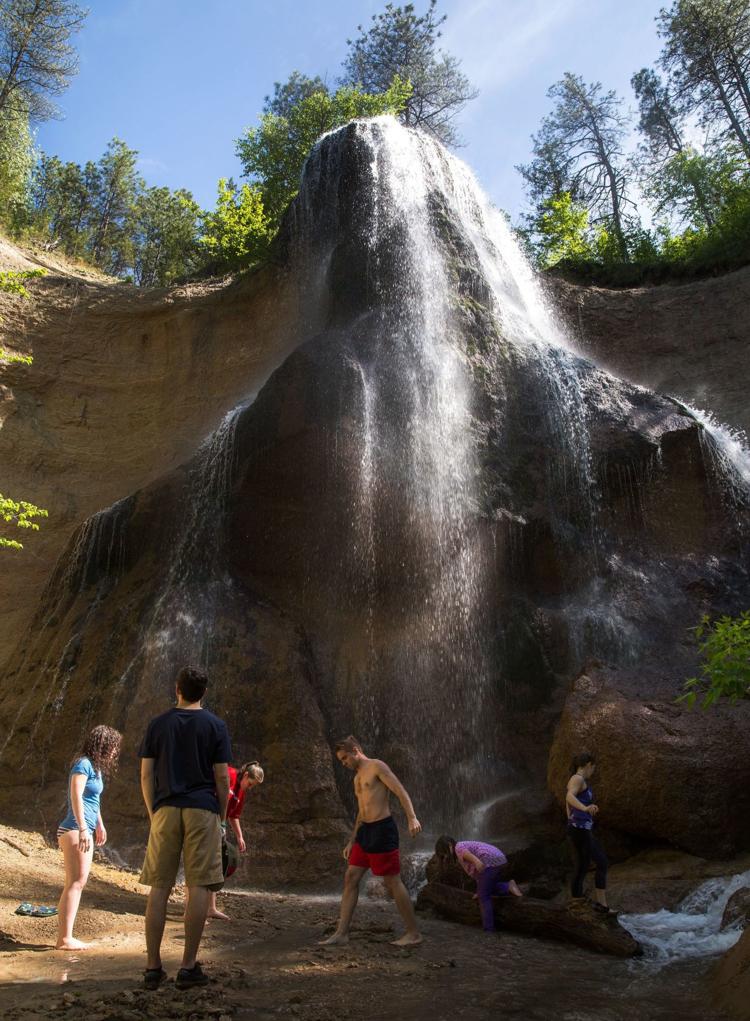 Niobrara State Park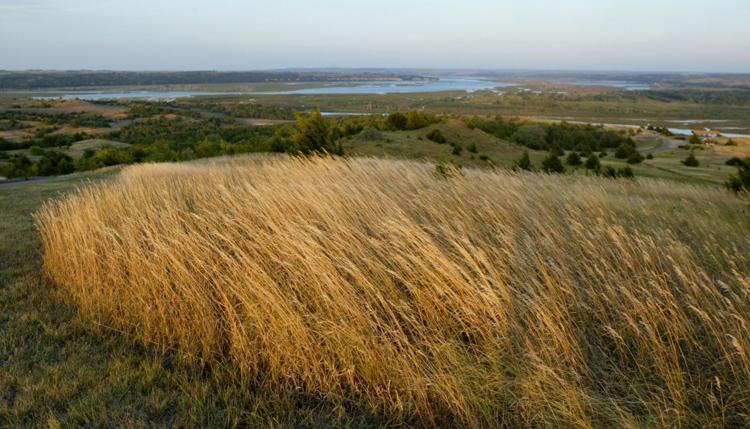 Niobrara State Park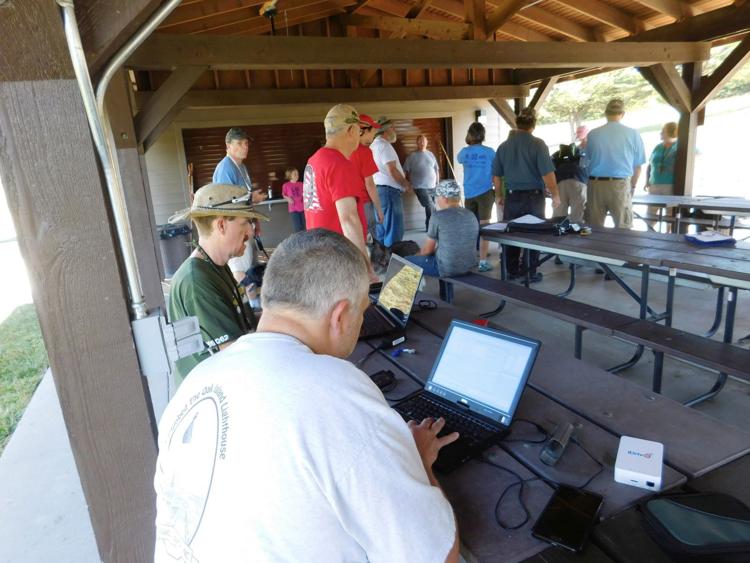 Niobrara State Park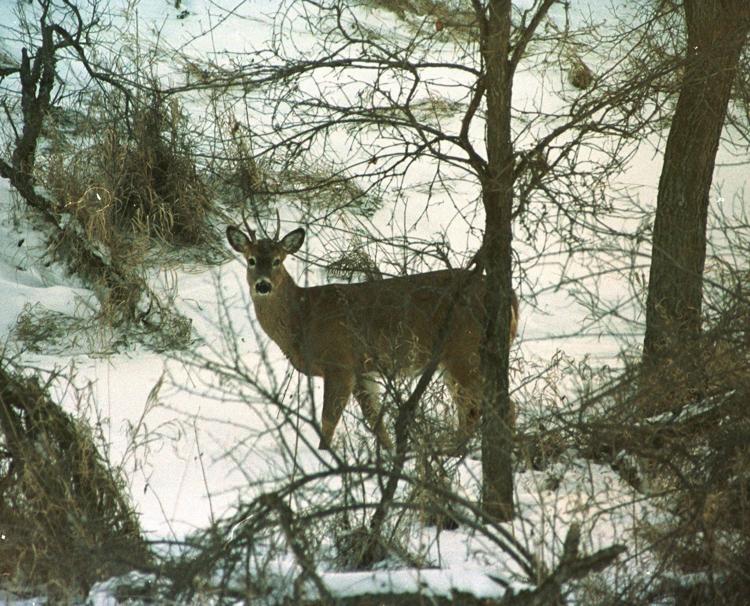 Ponca State Park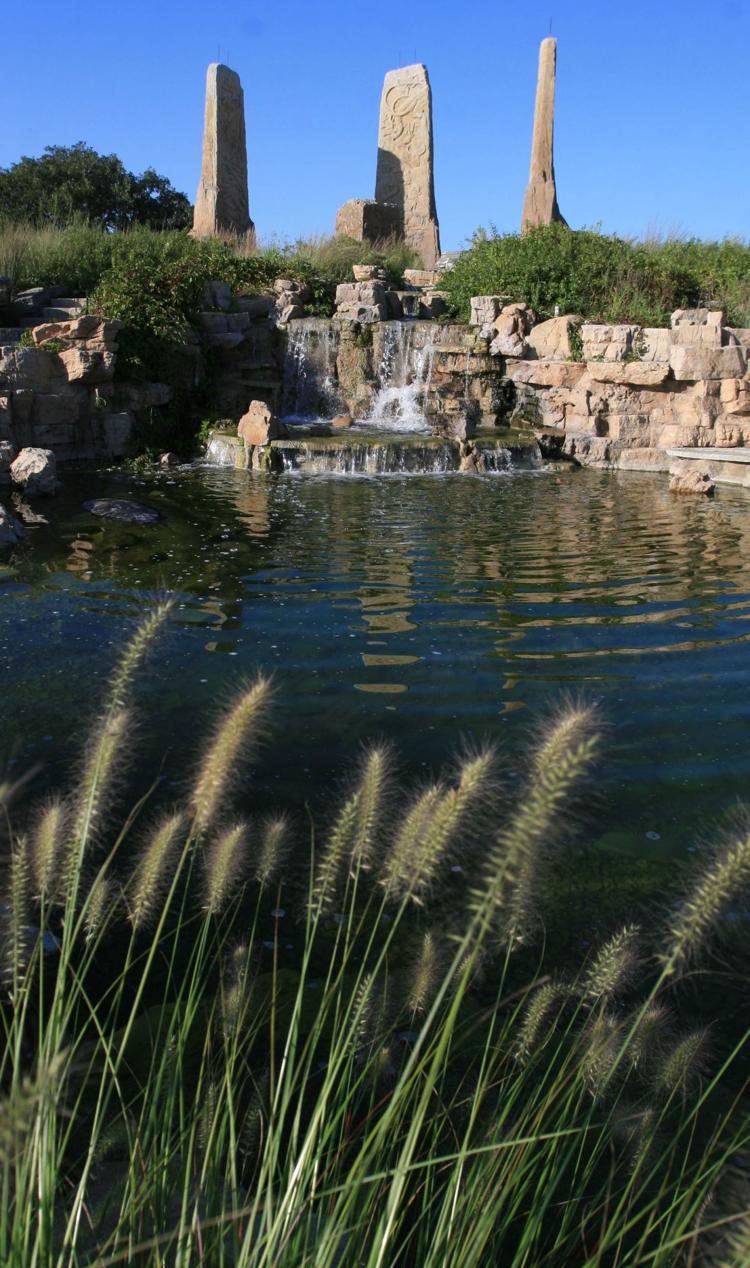 Ponca State Park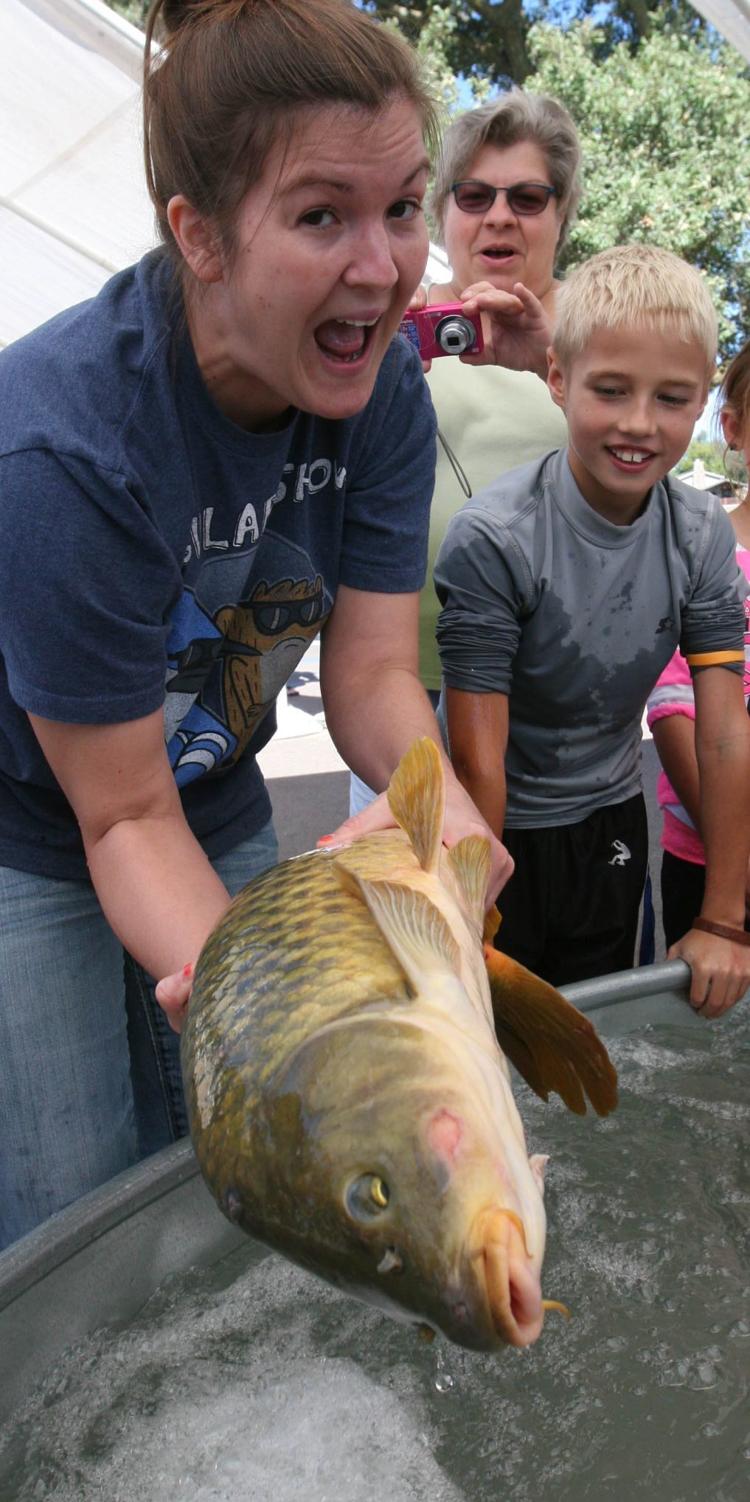 Ponca State Park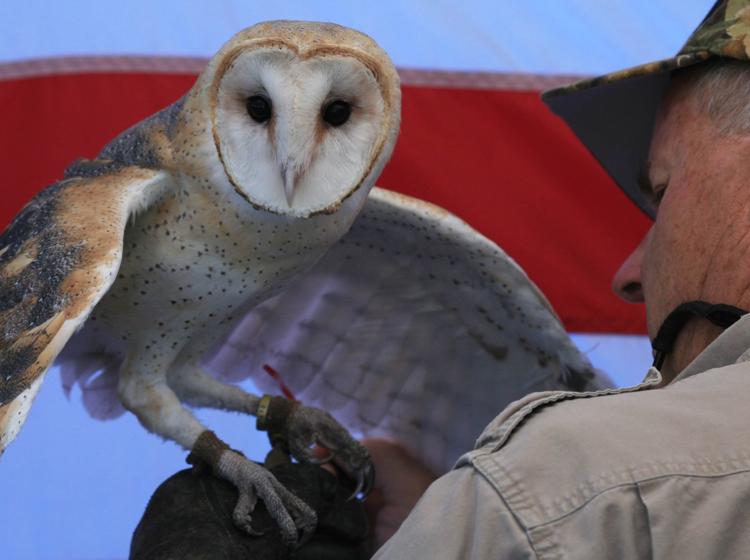 Ponca State Park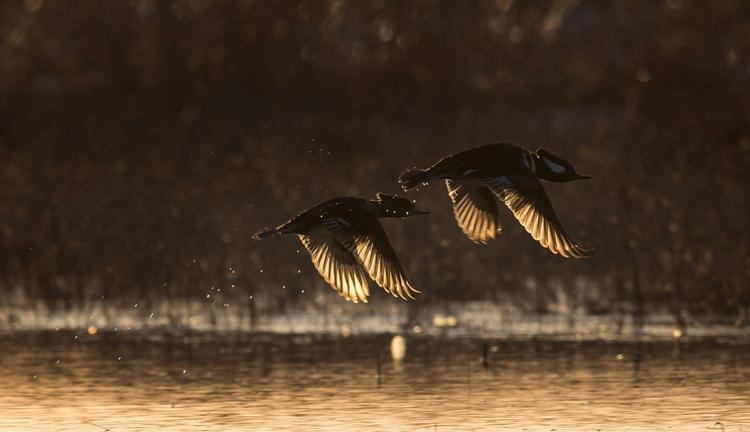 Eugene Mahoney State Park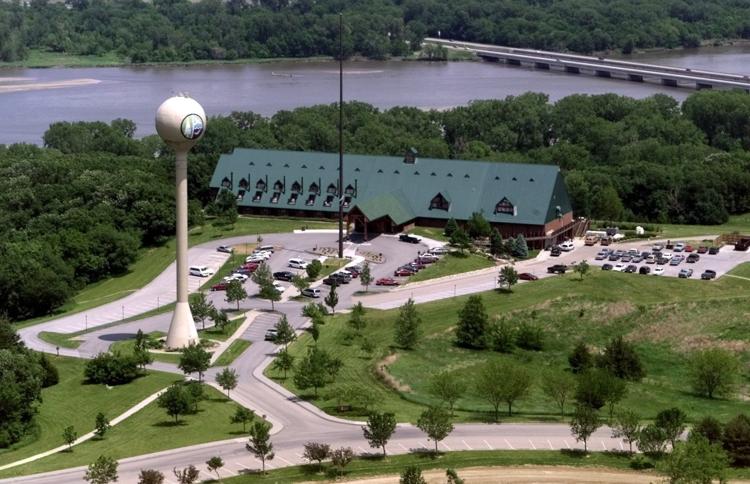 Eugene Mahoney State Park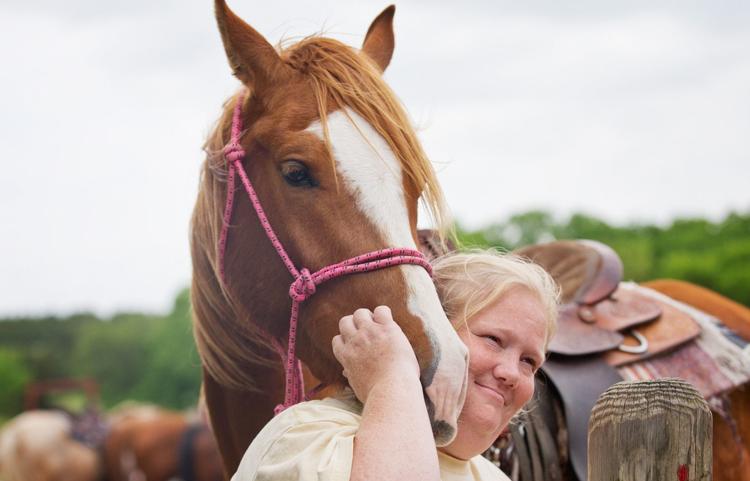 Eugene Mahoney State Park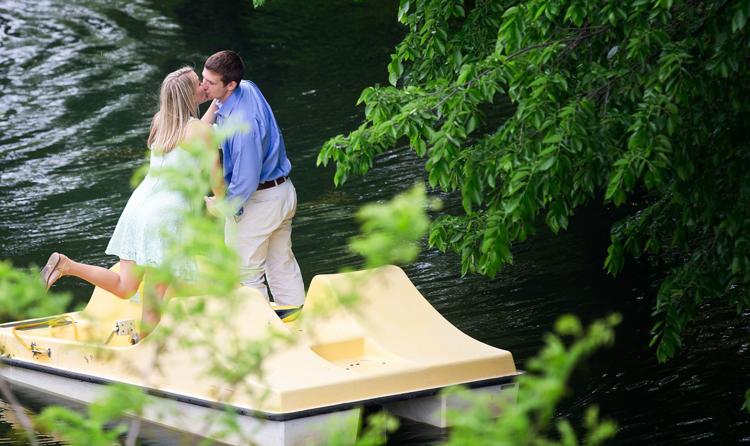 Platte River State Park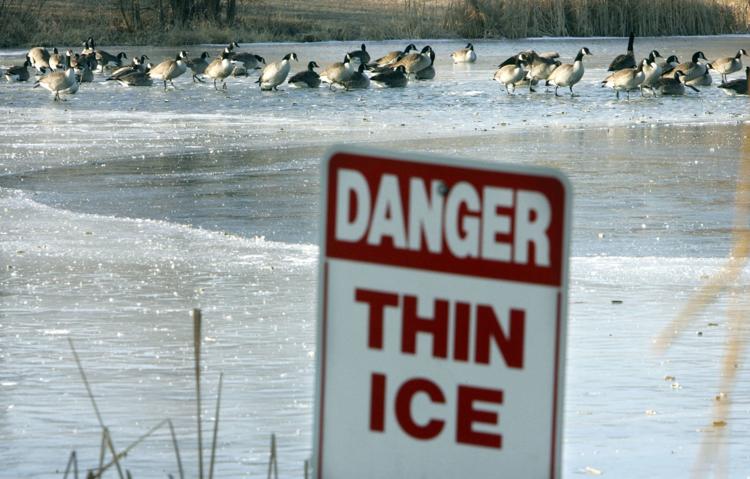 Platte River State Park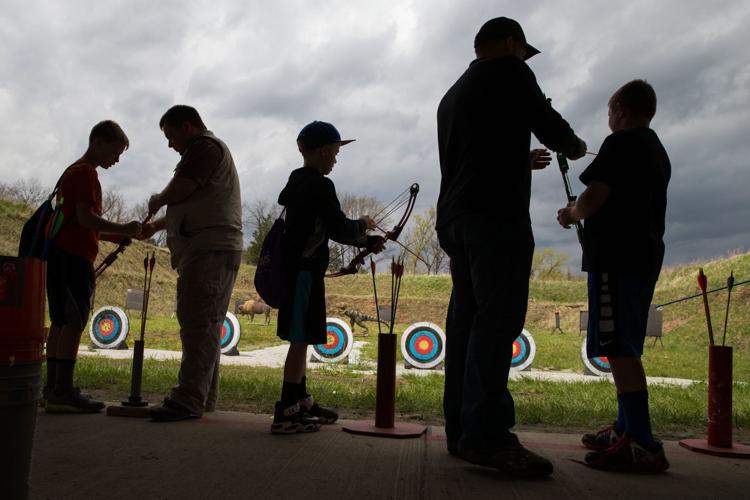 Platte River State Park
Platte River State Park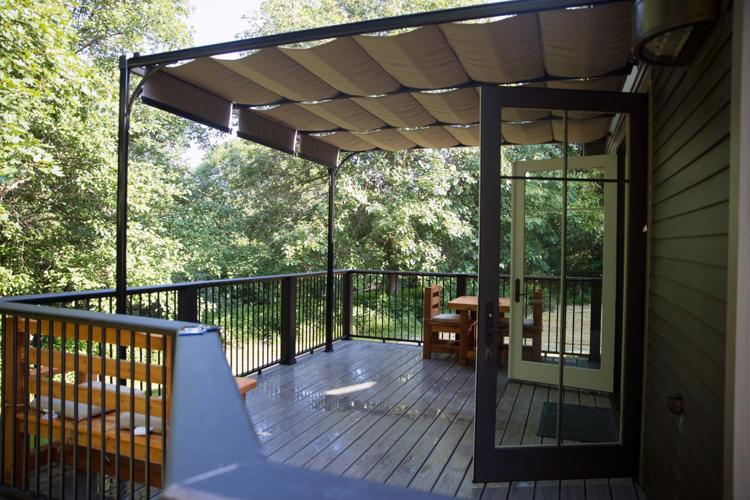 Indian Cave State Park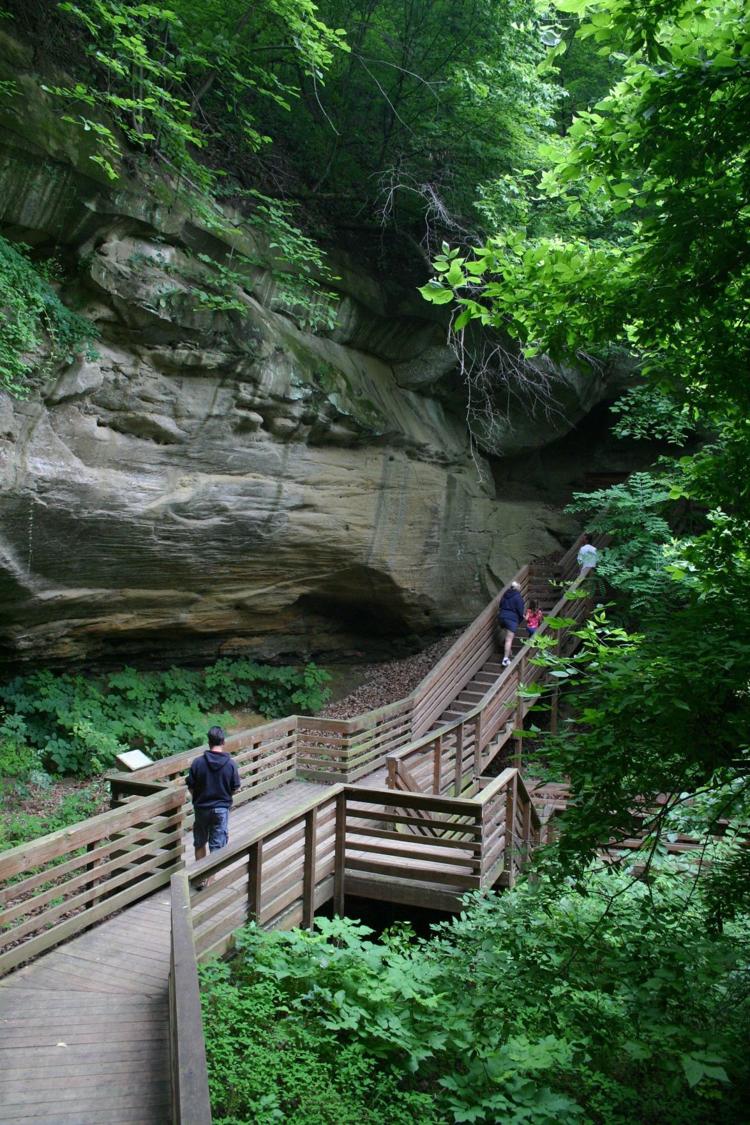 Indian Cave State Park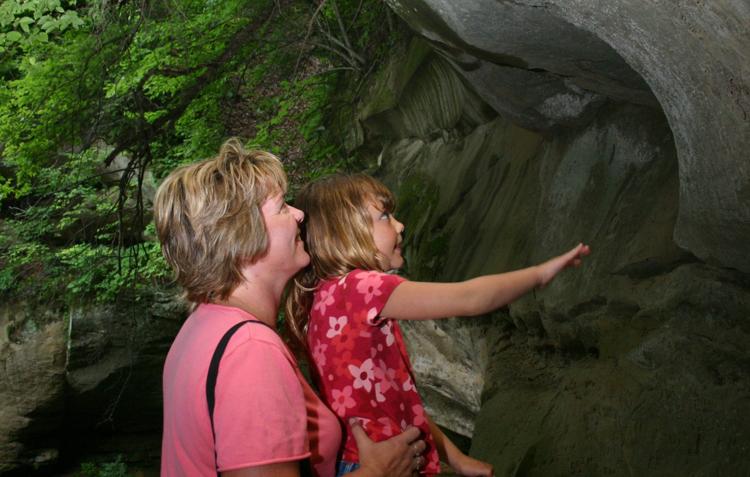 Indian Cave State Park